Married or not you should read this...
"When I got home that night as my wife served dinner, I held her hand and said, I've got something to tell you. She sat down and ate quietly. Again I observed the hurt in her eyes. Suddenly I didn't know how to open my mouth. But I had to let her know what I was thinking. I want a divorce. I raised the topic calmly. She didn't seem to be annoyed by my words, instead she asked me softly, why? I...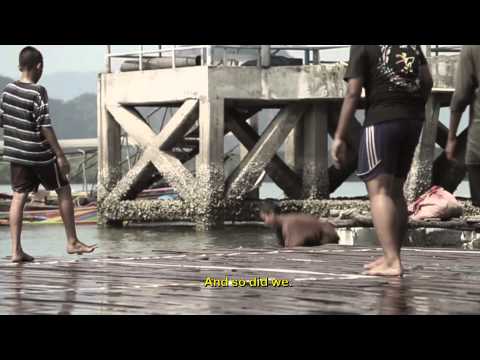 Date a Woman Who Challenges You
You'll recognize her easily. She's the one with a sharp mind of her own and tendency to speak what's on it. She's the one who has brought a classic novel with her to read in the doctor's office waiting room so she isn't stuck with People magazine. Her clothes are sensible most of the time and her style isn't always based on fads. You'll find her at a retail store thanking the staff because she...
Perfect Guys Don't Exist
"He's not perfect. You aren't either, and the two of you will never be perfect. But if he can make you laugh at least once, causes you to think twice, and if he admits to being human and making mistakes, hold onto him and give him the most you can. He isn't going to quote poetry, he's not thinking about you every moment, but he will give you a part of him that he knows you could break. Don't hurt...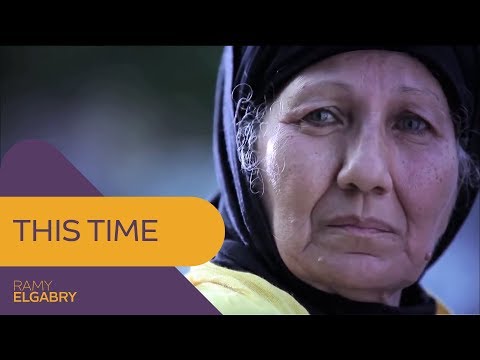 Charlie Chaplin's Final Speech in The Great...
Hope… I'm sorry but I don't want to be an Emperor – that's not my business – I don't want to rule or conquer anyone. I should like to help everyone if possible, Jew, gentile, black man, white. We all want to help one another, human beings are like that. We all want to live by each other's happiness, not by each other's misery. We don't want to hate and despise one another. In this world there is...
51 FACTS ABOUT GUYS...
1. Guys hate sluts. 2. "Hey, are you busy?" or "Are you doing something?" ~ two phrases guys open with to stop from stammering on the phone. 3. Guys may be flirting around all day but before they go to sleep, they always think about the girl they truly care about. 4. Before they call, guys try to plan out a little about what they're gonna say so there aren't...
One Of The Best Arguments.!! I have ever read
An atheist professor of philosophy speaks to his class on the problem science has with God, The Almighty. He asks one of his new students to stand and….. Prof: So you believe in God? Student: Absolutely, sir. Prof: Is God good? Student: Sure. Prof: Is God all-powerful? Student: Yes.. Prof: My brother died of cancer even though he prayed to God to heal him. Most of us would attempt to help others...
Golf Balls
When things in your life seem, almost too much to handle, When 24 Hours in a day is not enough, Remember the mayonnaise jar and 2 cups of coffee. A professor stood before his philosophy class  and had some items in front of him. When the class began, wordlessly, He picked up a very large and empty mayonnaise jar And proceeded to fill it with golf balls. He then asked the students, if the jar was...
I'm Sorry...
Pencil: I'm sorry Eraser: For what? You didn't do anything wrong. Pencil: I'm sorry cos you get hurt bcos of me. Whenever I made a mistake, you're always there to erase it. But as you make my mistakes vanish, you lose a part of yourself. You get smaller and smaller each time. Eraser: That's true. But I don't really mind. You see, I was made to do this. I was...
my first thought when i saw the man..
i saw the pair of eye, looks gloomy, watery and sad… it speaks a thousand words… i'm sure he'll feel alone without her. he has started to miss her…
Kesatlah Air Matamu Wanita..
"Apabila hati terikat dengan Allah, kembalilah wanita dengan asal fitrah kejadiannya, menyejukkan hati dan menjadi perhiasan kepada dunia - si gadis dengan sifat sopan dan malu, anak yang taat kepada ibu bapa, isteri yang menyerahkan kasih sayang, kesetiaan dan ketaatan hanya pada suami." Bait-bait kata itu aku tatapi dalam-dalam. Penuh penghayatan. Kata-kata yang dinukilkan dalam...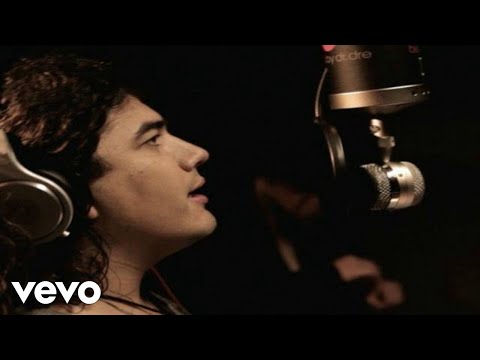 Dear Guilty Human Being, Thank you for getting in touch, and we commend you for stepping forward bravely and admitting your guilt. We have been looking for that missing mug for many years now, and we are glad to have found it. You may have held the mug for years now, but its purpose could never be fulfilled, without the ice-cold root beer it was always meant for. We're not only letting you...
This is BUSINESS..
Dad: I want u 2 marry a girl of my choice. Son: No Dad: The girl is Bill Gates' daughter. Son: Then OK Dad goes 2 Bill Gates Dad: I want Ur daughter 2 marry my son. Bill Gates: No Dad: My son is d CEO of the World Bank. Bill Gates: Then OK Dad goes 2 the President of the World Bank.. Dad: Appoint my son as the CEO of your bank. President:No! Dad: He is the son-in-law of Bill Gates....
Star-Crossed
She waits for Him everyday. Sometimes He's late but He comes eventually. Still, She waits. She gazes at Him as He takes His meals. You'll look at Me today, Her eyes plead. He remains oblivious to the adoration directed at Him with laser-beam intensity. I'm a witness to Her unrequited love for Him. Everyday, I hope He'll look and see Her. Her love shining for Him. But, I...
Romantic SMS
She sent the following message while waiting for her train: My love If you are sleeping, send me your dreams If you are smiling, send me your smile If you are crying, send me your tears I love you He replied: I'm in the toilet. What do I send?
The Spoon Theory
My best friend and I were in the diner, talking. As usual, it was very late and we were eating French fries with gravy. Like normal girls our age, we spent a lot of time in the diner while in college, and most of the time we spent talking about boys, music or trivial things, that seemed very important at the time. We never got serious about anything in particular and spent most of our time...
Date A Girl Who Reads
"Date a girl who reads. Date a girl who spends her money on books instead of clothes. She has problems with closet space because she has too many books. Date a girl who has a list of books she wants to read, who has had a library card since she was twelve. Find a girl who reads. You'll know that she does because she will always have an unread book in her bag.She's the one lovingly looking...
"Achilles heel : a small fault or weakness in a person or system that can..."
– http://dictionary.cambridge.org/dictionary/
"Everyone must leave something behind when he dies… It doesn't matter..."
– Granger, Fahrenheit
"second word of the day: inhibited - not confident enough to say or do what you..."
"word for the day: euphemism - a word or phrase used to avoid saying an..."
– http://dictionary.cambridge.org/dictionary/british/euphemism?q=euphemistic
"it better to be part of something rather than be a bystander"